Welcome to the site of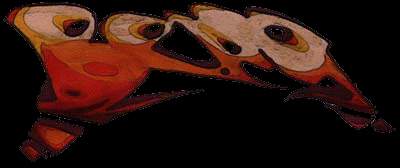 Soon you can find informations about the "Bad European News Gang" - the great gang on the Schneider / Amstrad CPC. Infos about their activities and members are comming soon.
I have now the honor to give you the link to the big party in June 2001 (the first Euromeeting in this decade ?). Please visit http://cpc.cmo.de for further information.
The Discussion-Board is online! Use it!
Har ... and we did it again. Thank God and Vampire we have now one of the biggest Links-Pages for CPC - watch out !
For more information please contact REX or DSC.
We want to make a Non-Members-Section. Please send us your Photos etc.
CU DSC of BENG!